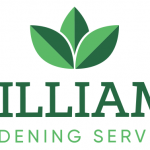 Very many thanks for the efficient service the boys were done in 10 minutes and I shall most certainly keep your number to use you again.
Steve Hoare
Please continue with the visits at my father's property as you do a great job!
David Amos
As you are aware I have always been satisfied with the service you have provided over the years. Please advise me when you are ready to begin cutting my lawns again next year as I wish to continue to receive your services.
G. W. Whitherington
Please find enclosed my cheque. Thank you for the thorough clear4ance the staff has carried out. It has made preparing for an easier garden much more convenient. Thank you again and please hand on my appreciation to the team.
Roger Dixon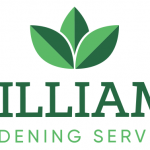 I enclose a cheque for clearing my jungle back and front. I am so pleased with the result; the two men worked so hard and left it all nice and tidy. Please feel free to use my comments in future advertising. Once again thank you for all your hard work and efficiency.
Janice E Grindle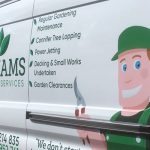 We are delighted with our new shed roof and the other work which was completed to a very high standard. Many Thanks for your assistance.
Janet and David Griffiths